AT ST ANNE'S INFANTS THIS WEEK:
Nursery Children have a Stay and Play Session on Thursday for Parents of children in the Group D Rectangles.
Reception Children will be going on a Gruffalo Hunt to the Woods on Wednesday 28 January.
Year 1 Children will be making volcanoes this week.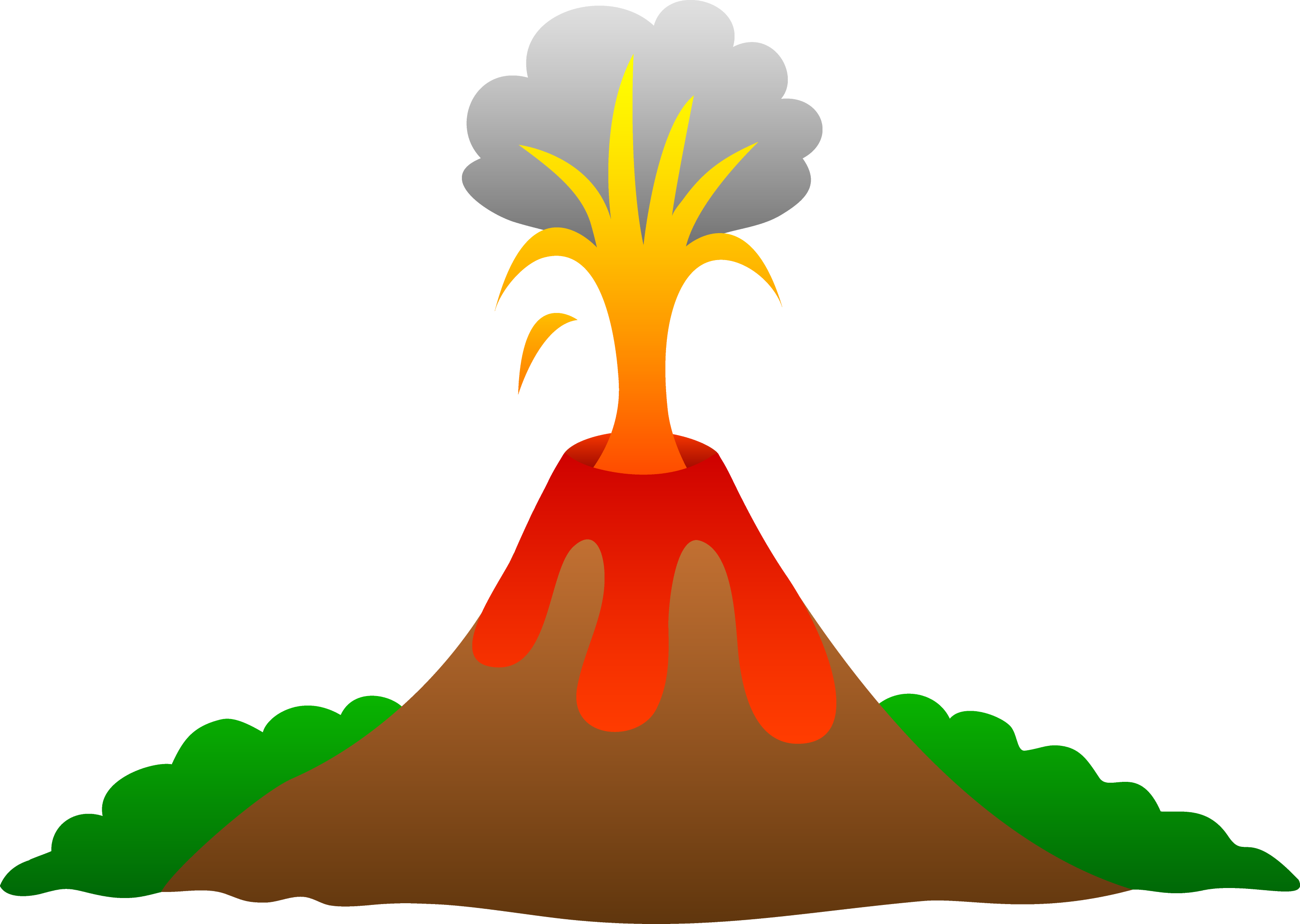 As you can now see the canopies have been finished, so we can now start creating our garden, and Reception children will have alot more outdoor space to play in.